Photo Gallery
The following photos illustrate the more recent activities of the Trail Maple Leaf Band, and have been submitted by members of the Band and audience. Older or historical photos are located in the Historical Photo or the 90th Celebration sections. We always welcome new photos of the Band. Note that submitted photos shall remain with the Band in hard or electronic copy, unless other arrangements are made. The Band reserves the right to edit the photos for possible limited presentation on the webpage or other media to promote the Band. No further copies are permitted without permission of the Webmaster. Credits to original contributors will be stated where appropriate.


Piazza Opening, May 2008




Rotary Christmas Concert, December 2014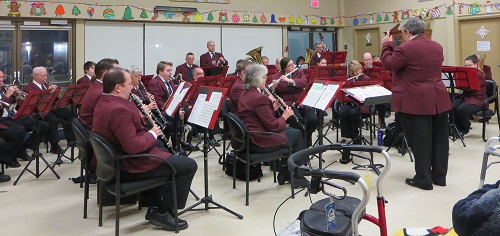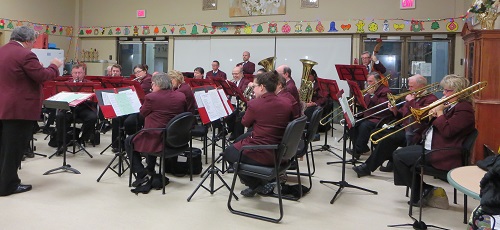 Columbia View Lodge Concert, December 2014




Warming up - Columbia View Lodge, June 2014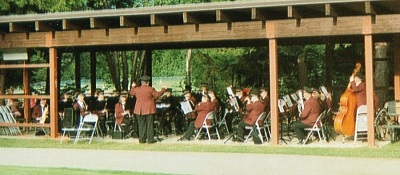 Concert In The Park, Castlegar, June 2014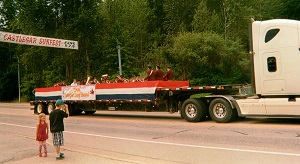 Sunfest Parade - Castlegar 2014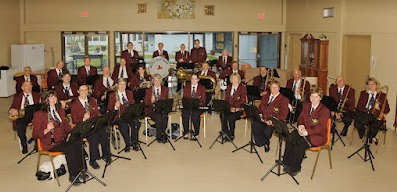 Columbia View Lodge, June 2011



Joe Fuoco, Piazza 2008

Concert at the Piazza, May 2008

Clarinets on Parade, May 2008

Monday Night Rehearsal, 2007

With the Pipers, June 2007

Gyro Park, May 2007

Ladies and Gentlemen: The Maple Leaf Band, Gyro Park, May 2007

Members and friends, past and present
Rehearsal for Colombo Centennial
Concert, June 2005

Special guest/alumni, June 2005
Sharman King (Book Warehouse)

Debut of the new uniforms, May 2006

Silver City Days Parade, 2006

Relay for Life, Haley Field, June 2006

Warfield Days, May 2006

Concert in the Park, 2006

Senior Members
Recognition Award

Band President makes the newspaper before the Rotary Christmas Concert
Tech Cominco Centennial, September 2006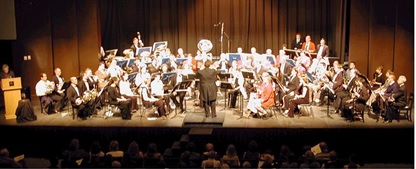 Maple Leaf Band, members and friend, past and present,
Trail Centennial Concert, 2001
Photo by D. McKay



Trail Maple Leaf Band, 1992


Photos by S Walden, R Dore, R Bertuzzi and others.